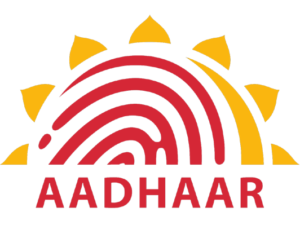 Users who have not linked their Aadhaar with bank accounts and other mandatory services will now have more time to complete the formalities.
According to Unique Identification Authority of India (UIDAI), the deadlines to link Aadhaar with Permanent Account Number (PAN), bank accounts, mobile phone numbers, and other services has now been extended till March 31, 2018.
"Supreme Court of India accepts the statement of the Attorney General of India that the deadline for Aadhaar linkage with all existing bank accounts has been extended until 31st March 2018," said UIDAI.
Reportedly, as per Attorney General of India's request, the central bank has extended the date for the completion of the e-Know Your Customer process in respect of mobile phone subscribers until 31st March 2018.
Further, the deadline to link the Aadhaar with all the Ministries/Departments is also extended until 31st March 2018.
So, if you are yet to seed your Aadhaar details with bank accounts, PAN and social welfare service, you now have some more time in hand.