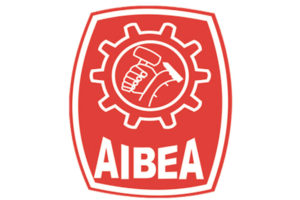 Bank union All India Bank Employees Association (AIBEA) has asked Union Finance Minister Arun Jaitley to initiate action against the higher level management of supervisory authorities and top executives of public sector lender Punjab National Bank (PNB).
In his letter to the minister, CH Venkatachalam, General Secretary of AIBEA said, "We find that there are attempts afoot to explain the entire fraud as one committed in one bank in one branch by some lower level staff but it would be a total travesty of truth, because the transactions of this nature and magnitude cannot be confined to the precincts of a branch alone."
He also highlighted that there are several levels of supervision, checking and control aspects involved in crucial transactions and the fraud that was executed, is a combined systemic and systematic breakdown.
On behalf of the Union, he said that the responsibility and the accountability of the fraud should now be narrowed down to officers assigned the desk functions as well as the top-level management at the supervisory authorities for bringing malice to the bank because of utter negligence.