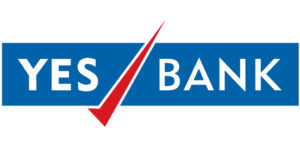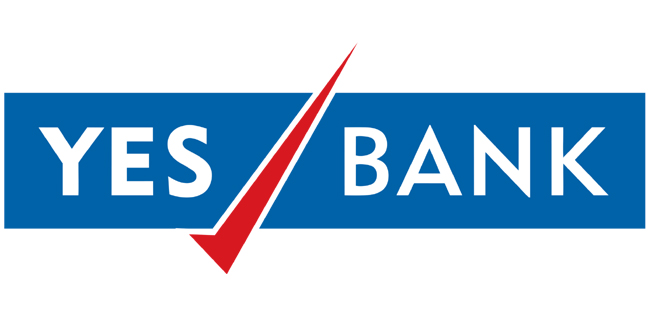 India's fourth largest public sector lender YES Bank has helped All India Institute of Medical Sciences (AIIMS), Rishikesh to become 100 per cent cashless campus.
The bank that has its presence across all 29 states and 7 Union Territories, has developed a digital-card based payments system for campus. This system will help in replacing cash based transactions within the AIIMS, Rishikesh campus.
Established in 2012 by the Ministry of Health & Family Welfare, Government of India, AIIMS, Rishikesh offers healthcare services as well as graduate and postgraduate medical education.
AIIMS, Rishikesh is first among the six AIIMS campuses across India to go 100 per cent cashless.
 "YES Bank, since inception, has been a pioneer in innovating digital technologies to ease financial transactions. We are privileged to be associated with AIIMS, Rishikesh to help them in their journey of transforming the campus into a truly cashless ecosystem. This association will help revolutionise payments infrastructure across other medical institutions in India. We look forward to collaborating with other states and government institutions for many more similar path breaking digital initiatives," said Ritesh Pai, chief digital officer, YES Bank.