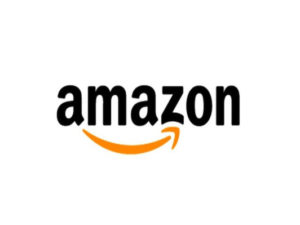 E-commerce giant Amazon India has infused Rs 2.3 billion in its digital wallet pay, according to business intelligence platform Paper.vc.
As per the industry sources, Amazon Pay (India) made an allotment of 230 million equity shares worth Rs 2.3 billion to its current shareholders Amazon Corporate Holdings and Amazon.com.inc on the right basis.
Paper.vc reported that the resolution was approved on June 28. Amazon's spokesperson said that the brand is focusing on making digital payments most trusted, convenient and rewarding option for its consumers.
It is planning to explore the partnership with banks, processors, fintech firms and ecosystem partners. It had earlier invested in contemplating new innovative services such as cash loading into the wallet at the doorstep.
Amazon India is planning to develop new services for customers and continue to drive adoption for Amazon Pay. The brand is enabling the reduction in customer friction, improve affordability and foster everyday habits, thereby building preference for digital payments.
Over the past one year, the brand has been promoting its wallet and is offering cash back and discounts.