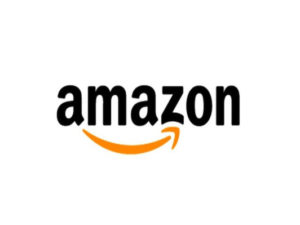 ToneTag, a start-up that enables on delivery payments and peer-to-peer transactions, has raised $10 million from Amazon, MasterCard and others.
The start-up works with more than 300,000 merchants.
According to sources, ToneTag's ongoing customers include names such as Manipal Global Education chairman Mohandas Pai, Premji Invest's chief investment officer T.K. Kurien and Facebook executive Anand Chandrasekaran.
Reportedly, the start-up is also planning to fix a deal with other strategic investors.
The firm already has an existing alliance with MasterCard, and planning to extend its partnership with Amazon's platform.