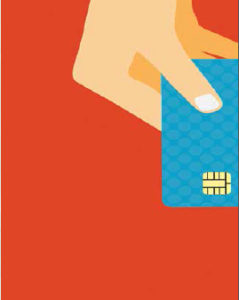 Indian cities are increasingly avoiding cash usage and choosing digital banking over the physical one. A major proof of this trend is the declining number of ATMs in the cities across the country.
In between June and August (this year).the total number of ATMs declined by 0.16 per cent, a drop of 358 numbers.
Since its inception, this is the first time in the history of Indian Banking that the number of ATMs has actually witnessed a decline.
Reportedly, the declining usage of ATMs post the demonetisation drive have forced the banks to take this extreme step and cut short the number of cash dispensing machines.
State Bank of India (SBI), that has the largest ATM network in the country, cut short its ATM strength from 59,291 in June this year to 59,200 in August.
While Punjab National Bank has reduced its number of ATMs from 10,502 to 10,083, HDFC Bank brought it down from 12,230 to 12,225.