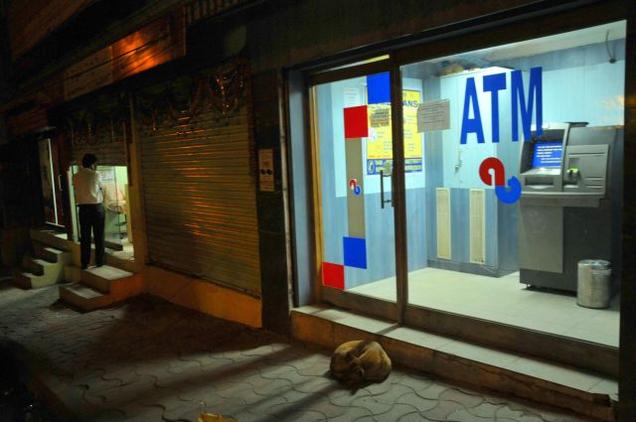 Even as all banks are going to remain closed for four days starting Thursday, bankers have sought to assure the customers that there would be no shortage on money at ATMs during the period.
Thursday will be a holiday on account of the Holi festival, followed by Good Friday, fourth Saturday and Sunday.
The assurance comes in apprehension of the fact that the customers may want to stock up on cash. The bankers say they will ensure that ATMs are replenished even during the holiday, so that customers are able to withdraw as much cash as they need.
They say that they are trying to put higher denomination notes in ATM machines to ensure meeting the cash demand, a PSU bank official added.
IDBI Bank may be closed for an extra day if the strike call given by a section of officers and employees of the bank on March 28 (Monday) materialises. They are protesting the government move to privatise it.