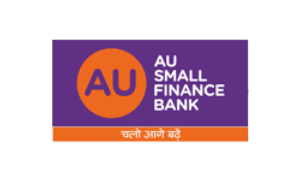 In a bid to provide banking services, training and employment opportunities to the students AU Small Finance Bank has entered into a Memorandum of Understanding (MoU) with Institute of Company Secretaries of India on December 17, 2017.
The bank recently also entered into an agreement with Asset Management Companies (AMCs) to enable distribution of its mutual fund schemes.
Reportedly,the bank has collaborated with 11 mutual funds namely-HDFC Mutual Fund, ICICI Prudential Mutual Fund, Kotak Mutual Fund, Reliance Mutual Fund, SBI Mutual Fund, Adity Birla Sun Life Mutual Fund, DSP BlackRock Mutual Fund, Axis Mutual Fund, Franklin Templeton Mutual Fund, Motilal Oswal Mutual Fund and Mirae Asset Mutual Fund.
The bank started its banking operations on April 19, 2017. On September 30, 2017, AU Small Finance Bank initiated its distribution network at 301 branches, 113 asset centres, 23 offices and 287 ATMs across 11 states and one Union Territory.
By the end of H1 FY18, the bank's total deposits reached Rs 1,978 crore and an employee base of 9,974 team members at the