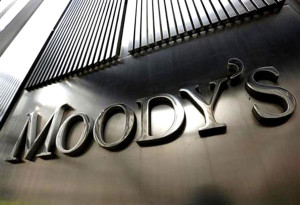 Rating agency Moody's Investors Service on Tuesday said that Indian Government's plans of consolidating state run banks could pose risks in the current weak economic environment where stressed assets across banks are high.
"The banking system in India has seen spike in stressed assets since 2012 that has resulted in weakening public sector banks (PSB). No PSB currently is able to don the role of a consolidator role without risking its own credit standing post-merger," vice-president and senior analyst at the rating agency Alka Anbarasu said.
The banks' stressed assets have risen to around Rs 5.8 trillion as of 31 March, after the Reserve Bank of India (RBI) conducted an asset quality review across banking domain and asked the former to classify bad assets appropriately. This has also put pressure on capitalisation levels as banks have had to put aside more money for provisions against bad loans.
In the absence of "significant government support" to boost banks' capitalisation, these risks currently outweigh any potential long-term benefits, Anbarasu added.