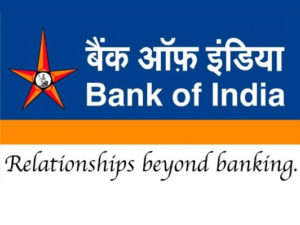 In a major announcement, Bank of India has appointed Debabrata Sarkar as its board member. The former Union Bank of India chairman Sarkar joins Bank of India has been elected as the shareholder director in the Mumbai-based public lender.
Sarkar is the only member in the non-executive committee who comes from a commercial background.The board is headed by Dinabandhu Mohapatra, Managing Director and Chief Executive Officer, Bank of India and Former Reserve Bank of India executive director G Padmanabhan is the non-executive chairman of the bank.
Sarkar also holds the position of the independent director in LIC Housing Finance. He is the member of different company boards as well.
He began his career in 1982 from Bank of Baroda as scale II officer and escalated to the rank of a general manager. Before taking charge in Union Bank, he was holding the position of executive director in Allahabad Bank.