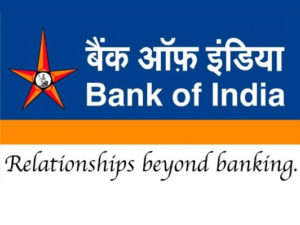 Public lender Bank of India (BOI) has shelved its plan of levying charges on passbook updation and many other services that are currently non-chargeable.
According to several media reports, the bank has no such plans of levying any charge on currently non-chargeable services.
As per various reports floating across Social media, Print and Visual media, all free services offered by Public Sector Banks (PSBs) including Bank of India will be ceased from January 20, 2018. In wake of these speculations BOI hereby clarified that it has no such plans, as of now.
Meanwhile, the bank has removed the link to all the documents posted online, stating the proposed inflation in charges.