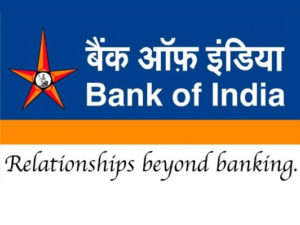 Bank of India (BOI) has adopted 89 villages in the 49 zones for initiating digital banking.
The bank has selected the zones in areas it has its branches, reported the Business Standard.
"BOI has installed 227 POS (point of sale) machines in these villages," the bank said in a statement.
It has set a target of converting minimum five villages into digital villages by September 2017 in the selected 54 zones.
"We have asked all our zonal offices to educate customers about various cards and to impart practical uses to ensure that customers are comfortable using them and to create awareness on the benefits of cashless banking transaction," said Melwyn Rego, managing director and ceo, BOI.
The bank has a total network of 5,100 branches as on January 31, 2017, of which 2,000 branches are in rural areas.