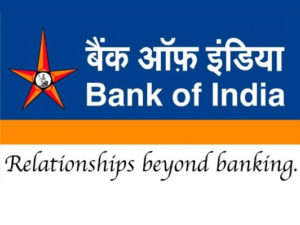 Public lender Bank of India (BoI) is planning to wind up its representative office in Dubai.The proposal has received the nod from the Central Bank of the United Arab Emirates (UAE).
The lender informed the stock exchanges regarding the approval received from Central Bank of the United Arab Emirates. However, it did not disclose the reason for the move.
The Centre has planned to merge at least 35 overseas operations of the Public Sector Banks (PSBs).
The plans to consolidate overseas operations are made to achieve cost efficiency and attain momentum in the wake of Rs 13,000-crore scam at the Punjab National Bank and Bank of Baroda's exit from South Africa.
There are 165 overseas branches besides subsidiaries, joint ventures and representatives offices of PSBs.