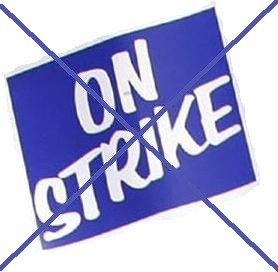 The United Forum of Bank Employees Unions (UFBU) has withdrawn its decision of nationwide strike on March 15, in the wake of ongoing fraud at Punjab National Bank.
"The forum met over the weekend and decided to withdraw the strike called on March 15," said CH Venkatchalam, general secretary, All-India Bank Employees Association (AIBEA).
He added that the forum is concerned over the fraudulent activity recently flagged off by Punjab National Bank.
 "However, the meeting also noted that instead of a full-scale investigation, attempts are being made to single out a few lower level employees as if they alone are responsible for the fraud," he added.
The forum also questioned the bank's monitoring mechanism and said that such discrepancies and frauds cannot be hidden. Both the higher executives and top officials of the bank are to be held responsible for the loss that occurred.
They also asked Reserve Bank of India's role in the monitoring system saying "equally, one cannot absolve RBI for its failure to play its role and responsibilities which would have otherwise unearthed these irregularities much earlier," said the official communiqué.