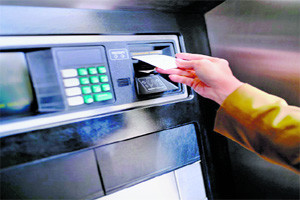 Top public, as well as private lenders, have been asked by the tax department to pay taxes worth thousands of crores, on 'free services' offered to the customers maintaining a minimum account balance, with contemplative effect.
Reportedly, the Directorate General of Goods and Services Tax Intelligence (DGGST) will be issuing show cause notices to several banks.
The tax will be charged for the last five years, the time frame for which past service tax cases can be opened said an official from the department.
The tax will be incurred after analysing the account charges recovered by the banks from consumers who failed to maintain a minimum account balance. For those who maintain minimum balance will be charged on the basis of the deemed services provided by them by the banks.