T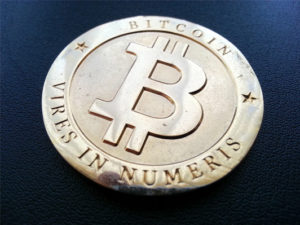 he rising electricity demands of Bitcoin have attracted as much attention as the fluctuating value of the most speculated virtual currency.
The Bitcoin network, as of now uses as much electricity as Ireland does and this consumption would inflate to 5 per cent of the world's total electricity use by the end of this year, a study has found.
However, the exact estimation of electricity consumption by the Bitcoin network, its impact and implementing policy, is still challenging to explore.
Reportedly, the Bitcoin network uses nearly 2.55 gigawatts of electricity, which means it uses almost as much electricity as Ireland.
Bitcoin network is of the most popular cryptocurrencies and is facing a lot of challenges in India. The Reserve Bank of India (RBI) has directed the financial institutions in India to cut all ties with the exchanges dealing with cryptocurrencies. Some of the exchanges have even moved to the Supreme Court of India challenging RBI's order on crypto ban.