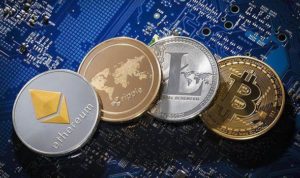 A group of bitcoin traders has moved to the Supreme Court of India against the Reserve Bank of India's order restricting the banks from cryptocurrencies trading and transactions.
The traders are arguing against RBI's move calling it as unacceptable as virtual currencies are not banned in the country.
The case has already been listed and its next hearing will be carried out on May 17.
On April 6, RBI directed banks, e-wallets and payment gateway providers not to support cryptocurrency exchanges and other businesses involved with virtual currencies in India.
The apex body also issued a three-month deadline to the financial institutions to comply with the notice and end all ties with the cryptocurrency businesses in India.