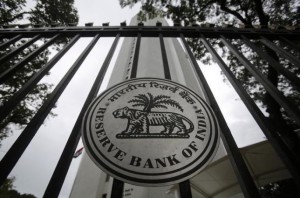 The Centre is soon planning to acquire Reserve Bank of India (RBI) stake in National Housing Bank (NHB).
Reportedly, the transfer of stake would not involve in cash transaction. RBI currently has a 100 per cent stake in NHB.
The Finance Bill 2018 has been amended to the National Housing Bank Act, 1987, for transferring RBI's stake in the NHB to the government.
In 2012, Union Cabinet had okayed the transfer request of the RBI stake but it could not be carried out due to some or the other reason.
According to the sources, the government had acquired RBI's stakes in India's largest public sector bank