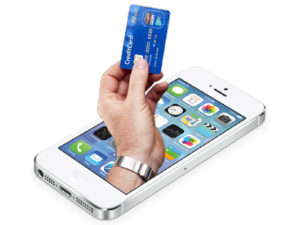 For promoting the usage of digital payments in the country, the Centre has directed the banks to rework on the charges levied on digital transactions.
Centre has notified the Indian Banks' Association (IBA) and asked them to address the issue of promoting digital transactions over cash transactions.
"Banks should consider cross-subsidisation of low-value digital transactions by high-value digital transactions or cash transactions. Banks should proactively promote digital transactions and take all necessary steps to make them cheaper for customers than cash transactions," said Department of financial services, Ministry of Finance, in its official communication to IBA.
Reacting to this circular, some banks are also considering the idea of imposing charges on cash transactions. This move is expected to boost the level of digital payments.
"Banks may re-examine the current policy of allowing a certain number of free cash transactions while charging for every digital transaction," the circular said.