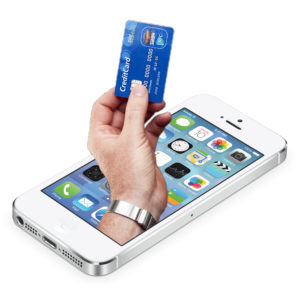 The Central Government has engaged private sector lender ICICI Bank to provide e-payments across 470 mandis integrated with National Agriculture Market (e-NAM), a senior Agriculture Ministry, said an official today.
As of now, participants of e-NAM are doing transactions using traditional ways via bank branches, debit cards and net banking.
"Farmers have started trading online within mandi. We want online payments to be smooth and without any delay. Therefore, ICICI Bank has been roped in as a banker for e- NAM," said the official.
The bank has enabled BHIM (Bharat Interface for Money) and Unified Payments Interface (UPI) on the e-NAM portal for promoting the usage of digital payments.
The initiative is taken to ensure seamless experience pertaining to online payment with regards to trade and services undertaken on the e-NAM platform.
Launched in April 2016, e-NAM is handling trades of 470 mandis across 14 states and 90 commodities. The target is to reach 585 mandis with e-NAM by March 2018.
Through this portal, farmers are trading agri-produce within a mandi. With this platform, the government's aim is to allow e-trading between mandis within the state and later between mandis of two states.
The e-NAM model targets at revolutionising agri markets by ensuring better price discovery, ensuring transparency and competition to enable farmers to get better remuneration for their produce moving towards 'One Nation, One Market'.