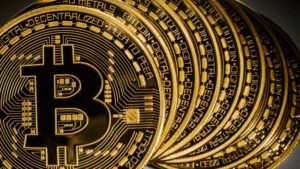 In the wake of the recent restrictions imposed on the banks supporting any bitcoin-related transactions, cryptocurrency exchanges in India have decided to opt for legal options.
 Six exchanges have joined hands to take legal action and challenge Reserve Bank of India's (RBI) order issued in April.
According to the Supreme Court website, four exchanges namely Coindelta, Koinex, Throughbit Exchange and CoinDCX have jointly filed a joint writ petition against the RBI's circular.
Two other exchanges CoinRecoil and MoneyTrade Coin have separately filed cases in the Delhi High Court against the RBI and the Centre.
"Yes, a joint petition has been filed in the Supreme Court under Article 32 of the Constitution of India. However, since the matter is in court, we are not allowed to comment on it," said the spokesperson of one of the companies.