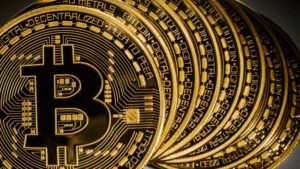 After reporting a massive decline in prices since the beginning of the year, cryptocurrencies substantially rose once again during April.
While Bitcoin prices increased by 36 per cent in April reaching $10,000. It previously fell to $6500 at the beginning of the month.
Other top names in cypto market also reported increase during April. While Ripple rose by 68 per cent, Ethereum prices inflated by 56 per cent.
The Reserve Bank of India (RBI) recently sent a circular, forbidding the financial entities from running any deal with cryptocurrencies and also given three months ultimatum to banks to settle down all outstanding payments to crypto exchanges in India.