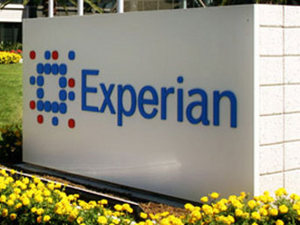 Experian, the global information services has appointed Darshan Shah as Business Director of its India wing.
In his current role, Darshan will be responsible to drive Experian' Commercial Bureau, Micro Finance Bureau and Business Information Business in India. That apart, he will drive the strategic client relationships for Experian in India. He will be reporting to Mohan Jayaraman, Managing Director, Experian Credit Bureau, India.
Darshan comes with deep experience of 15 years, having worked across geographies and timezones. His latest assignment was with Credit Information Bureau (India) Limited where he headed government banks and New Members Business, including Acquisitions and the training vertical in India. In the past, he has also worked with Equifax, Toronto as a Commercial Account Manager and Royal Bank of Canada where he managed their bank operations.
Mohan Jayaraman, Managing Director, Experian Credit Bureau (India) said, "We are delighted to welcome Darshan to Experian India. With his vast experience in the industry, he will be influential in supporting the company's vision to help consumers and businesses, while supporting our expansion plans in India."