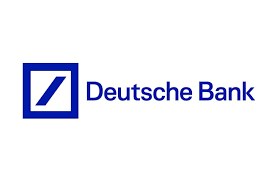 Private lender Deutsche Bank has acquired Mumbai based fintech startup Quantiguous. However, the size of the deal has not been disclosed yet.
In its official communiqué, Deutsche Bank has announced that it acquired Quantiguous for strengthening its Global Transaction Banking franchise.
By acquiring Quantiguous, the bank will be able to accelerate the level of its Open Banking platform that compiles the core for building innovative client applications and linking the corporate clients, FinTechs and partner companies to Bank's Transaction Banking platforms and services.
As per the deal, the employees of Quantiguous will connect with the bank's core team and will be responsible for the development and launch of the transaction bank's global API programme.
"The future of banking relies on connectivity that is the key to escalate the growth for our global franchise," said John Gibbons, Head of Global Transaction Banking.