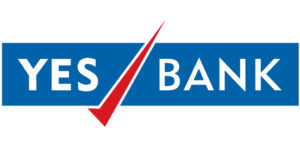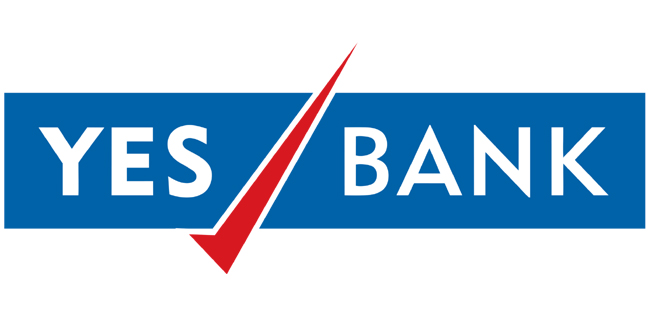 Yes Bank has launched a robotics-based 'Digital export Import' payments solution. It is a part of this private sector lender's Yes Transact Smart Trade product suite.
The integrated product uses robotics process automation. It helps in eliminating the requirement of documents submission for import and export payments.
It also has inherent features and checks built in to ensure risk management and security.
The initiative aims to bring over one lakh trade transactions going entirely digital, across major geographies including China, the US, Singapore, Germany and Hong Kong.
According to Rana Kapoor, Chief Executive Officer, Yes Bank, "with the introduction of Yes Transact Smart Trade our corporate clients can now submit payment instructions online, anytime without having to worry about paperwork or documentation".
"The initiative is another milestone in our continuous endeavour towards digitizing financial supply chain," Kapoor added.
While explaining the process of its working, the CEO said the Direct Import Payment Solution allows corporate customers of Yes Bank to share transactional instructions online.
The bank in-turn validates this information with the RBI's Import Data Payment and Monitoring System (IDPMS) and processes the transaction.