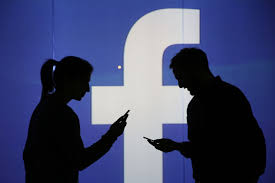 Facebook may soon introduce its own cryptocurrency according to some media reports.
After reports pertaining to the launch of new Blockchain group by Facebook surfaced, media reports also claimed that the social networking firm will soon be exploring the idea of creating its own cryptocurrency.
According to a tech website named Cheddar, Facebook is "very serious about it". However, officials familiar with the matter denied any such plans by Facebook.
Facebook has more than two billion users across the world and launching its own cryptocurrency will allow the users in making e-payments using a virtual currency like Bitcoin.
The social networking site is in news recently for the data breach case where it is blamed to leak users personal data through Cambridge Analytica.