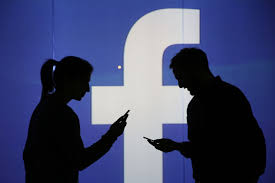 Social networking site Facebook has reshaped its product and engineering teams into three units. It has launched a division focused on blockchain technology used for virtual currencies.
Facebook decided to undergo the shuffle in the wake of the major controversy created due to the data breach scandal.
Despite the changes, Mark Zuckerberg the Co-founder of the site remained chief of Facebook, with chief operating officer Sheryl Sandberg his second-in-command.
Chris Cox, a longtime member of Zuckerberg's inner circle, has been made in charge of Facebook's core application as well as smartphone services Instagram, WhatsApp, and Messenger.