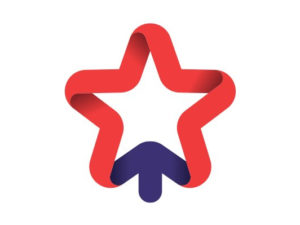 Fino Payments Bank is all set to source gold loan as third-party product on behalf of banks, by the end of March 2019.
It will be conducting the sourcing from across its 410 branches as well as access points.
The bank has already sourced gold loan worth Rs 200 crore for around 30,000 customers. The average ticket size of the sourcing is around Rs 1 lakh.
"In addition to increasing our deposit base and banking transactions, our focus is on cross-selling third-party products for revenue growth. Gold loan sourcing received a tremendous response from our customers across rural and urban areas. We plan to end this fiscal at around Rs 500 crore and target gold loan sourcing worth Rs 1,500 crore in FY 2018-19," said Rajeev Arora, chief operating officer, Fino Payments Bank.
"This fiscal we expect 20 per cent of our total revenues coming in from selling third-party products," added Arora.
Furthermore, Fino is planning to offer two-wheeler, three-wheeler and consumer durable loans for its partners.
It is strategising to ensure a wide range of financial products and services to its customers under one roof.
Apart from payment bank services, the bank offer services ranging from small savings account and payment/remittance services, insurance, bill payments and mobile/DTH recharge services.