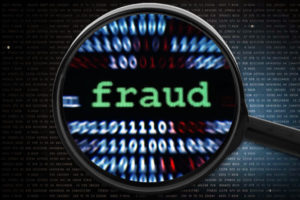 Public sector lender IDBI Bank has detected fraud of Rs 7.72 billion rupees ($118.8 million) in its loan processing and disbursement procedure and even disclosed the involvement of two of its officials in it.
The bank major lapses in the loans issued during 2009-2013 for pisciculture businesses, which were obtained through fake lease documents of ghost fish ponds and escalating the value of the collateral.
While the bank has dismissed one of its culprit official involved in the fraud, other official had already retired.
According to the bank, Central Bureau of Investigation (CBI) has registered cases in two of its five complaints received, relating to branches at Basheerbagh and Guntur.
Earlier on Tuesday, the bank announced that it will initiate a quality assurance audit, expected to complete by April.
As a result of this recent announcement, shares of the bank fell as much as 3.5 percent to Rs 73.6 rupees Wednesday evening.