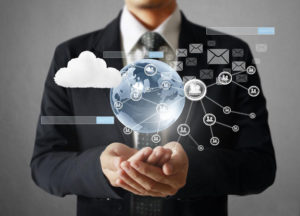 Technology giant Google has inked an agreement to acquire an Israel based Cloud migration enterprise Velostrata for enabling companies to shift workloads from data centres to Google Cloud Platform.
As companies are increasingly adapting to Cloud technology, Google is planning to offer speed, scalability and access to upcoming technologies such as Data Analytics and Machine Learning.
"This means they can easily and quickly migrate virtual machine-based workloads like large databases, enterprise applications, DevOps and large batch processing to and from the Cloud," said Eyal Manor, Vice President Engineering at Google Cloud.
Velostrata will help Google to enable computing from storage without any performance degradation with users handling and reframing their data addresses at all times.