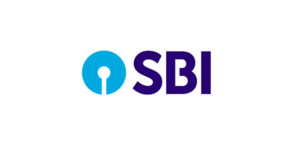 Google announced the integration of its mobile payment platform Tez with Public Sector lender State Bank of India (SBI).
This integration will enable the Tez users to create a unique SBI Unified Interface ID and get exclusive access to lucrative offers by the bank.
 "We are committed to create an enabling environment to promote digital payments for more Indians. We already have a multitude of services including e-commerce and m-commerce, and this partnership with Google Tez will drive innovation and deliver exciting new opportunities for our 40 crore plus customer base. Our shared commitment to excellence in customer service and bringing simple and secure payments for all will boost adoption of UPI and is a significant step forward in the digitization of cash," said Rajnish Kumar, Chairman, SBI.
Tez was launched in September 2017 and within few months of its launch, it has garnered over 250 million transactions and more than 13.5 million active monthly users.
It is built on UPI platform and allows its users to opt for free of convenient big or small fund tranfers to bank accounts at no additional charge, with over 70 UPI enabled banks.