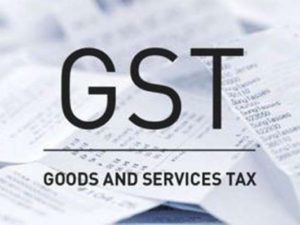 Tax rates on 30-40 items are most likely to be waived off by the Goods and Services Tax (GST) Council in their upcoming meet on Saturday.
It is also expected that natural gas and aviation turbine fuel will not be included under GST's ambit for the time being.
In its meet, the Council is set to approve a wide-range of modifications in laws to further simplify the indirect tax system.
Items that will go under a tax cut will be sanitary napkins, handlooms, handicrafts and several others, according to the sources.
All the alterations and final nod on tax deduction will be taken up by the Council  all-powerful meet on 28th meeting in New Delhi.
While some items will be brought under the tax slab and few exclusions, the decision will not have major impact on the revenue , the source said.
Last week, Union Finance Minister Piyush Goyal had said that the Council may take up the point of rationalising tax rates on some items on the basis of 'meritorious reason' without hampering revenue collection.
"GST Council has already reduced rates on 328 items, so you may possibly find some chance (of rate reduction) where there is a meritorious reason. It has to be in balance with revenue consideration," Goyal had said.