DON'T MISS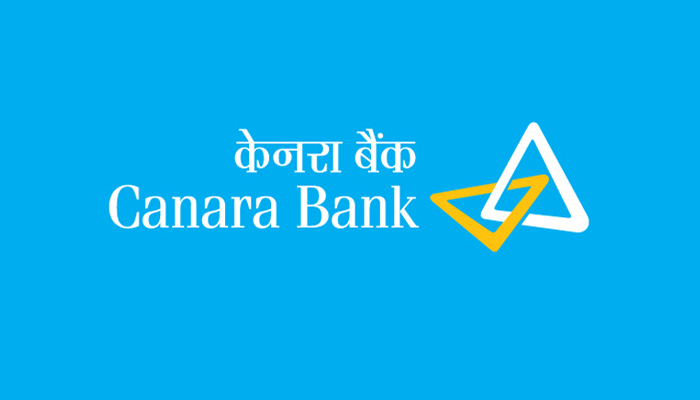 In a bid to promote cashless economy, major public sector lender Canara Bank has two new digital products in namely BharatQR and Bharat Bill...
LATEST NEWS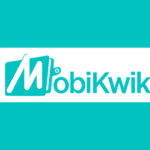 One of India's leading digital payments brands MobiKwik has launched its Unified Payments Interface (UPI) via its own VPA (Virtual payment address) handle @ikwik. This is...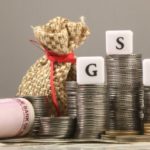 Numerous technical glitches held Centre back from implementing the e-way bill system as part of the new Goods and Services Tax (GST) last July....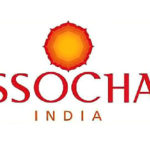 While Indian banks are able to deploy credit over-enthusiastically in retail finance like personal loans, credit card overdrafts, vehicle loans, the key infrastructure sectors...
[td_block_social_counter custom_title="STAY CONNECTED" facebook="envato" twitter="envato" youtube="envato"]
POPULAR ARTICLES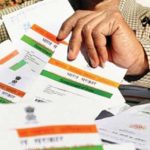 A month prior to the deadline of Aadhaar linkage, nearly 80 per cent of the bank accounts and 60 per cent of the mobile...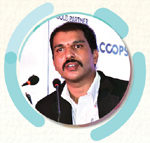 Technology Presentation: Hari Shekar, Director Technical, TOCCSS Datacom Pvt Ltd "We are heading towards cashless economy where every financial transaction is in digital form. Three...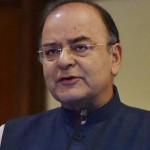 Finance Minister Arun Jaitley has announced the revised interest rates on small saving investments which will result in lower returns. The earning of Public...
LATEST REVIEWS
Reliance Jio Infocomm owned by Mukesh Ambani has launched its digital wallet service— JioMoney Wallet following the commencement of 4G services to the public...