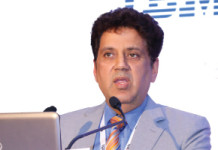 Technology Presentation on Uberising the Financial Industry by Hitesh Sahijwaala, Director - Sales, Red Hat India Pvt Ltd at BFSI CTO Summit, Mumbai. "Starting from base...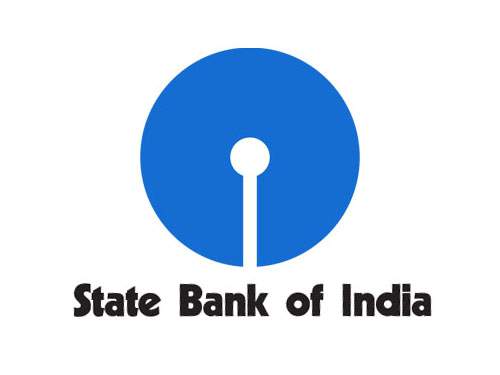 State Bank of India (SBI) is reportedly expecting its accounts under the Jan Dhan scheme to break even next year as the scheme has...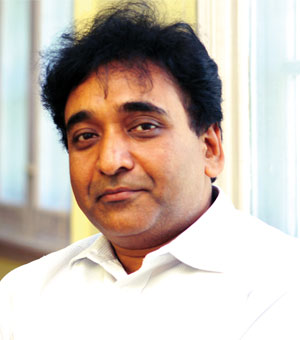 The trinity of JAM-Jan-Dhan Yojana, Aadhaar and Mobile-has the potential to revolutionise the Banking, Financial services and Insurance (BFSI) sector, provided there are some...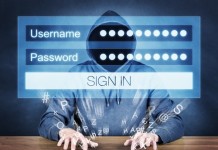 In a bid to pacify around 3.2 million debit card users affected by India's greatest banking security breach, Finance Minister Arun Jaitley has assured...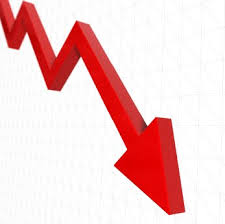 The incremental premium income of the Rs 80,000-crore general insurance industry has come down to single-digits in both October and November following sharp fall...
Technology-based banking without any visible human intervention will replace the present system of banking with human assistance, says Sushil Muhnot, Chairman and Managing Director,...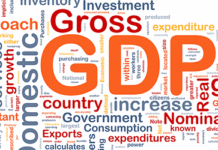 Economic growth of India may report its slowest growth in four years during FY18, according to a report released by Central Statistics Office (CSO). However,...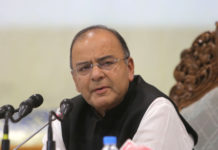 Union Finance Minister Arun Jaitley has asked the banking supervisory agencies to take preventive measures in a bid to avoid banking scams in future. In...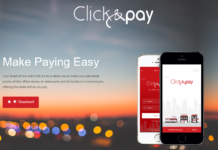 With technology advancement, digital payments have witnessed an exponential growth in recent times. Mobile wallet market categorically bagged the most out of this situation...
[td_block_social_counter facebook="envato" twitter="envato" youtube="envato"]
Most Popular
Private lender RBL Bank has partnered with Start-Up India campaign, in a bid to ensure funding for top 20 innovative start-ups. This funding will...
Latest reviews
Manappuram Finance Ltd has long been at the forefront of technology in gold loans and it continues to invest in technology. The first corporate...
To prevent possibilities of bank frauds, and optimising efficiency in services' delivery, Infosys recently formed a blockchain –based trade finance network in partnership with...
In a bid to expedite the recovery of bad loans, the Reserve Bank of India (RBI) is likely to introduce the guidelines to operationalise...