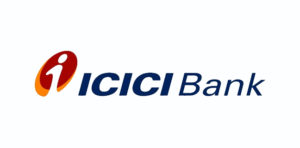 Private lender ICICI Bank has received the final nod from the Reserve Bank of India (RBI) to appoint Girish Chandra Chaturvedi as the non-executive chairman of the bank.
The bank appointed the former petroleum secretary as the company's non-executive chairman on June 29 and was waiting for RBI to approve the appointment.
"We wish to inform you that RBI ..has approved the appointment of Girish Chandra Chaturvedi as Non-executive (part time) Chairman of the bank effective today till June 30, 2021," said ICICI Bank in a regulatory filing.
The bank is under several speculations for alleged conflict of interest involving its Chief Executive Officer (CEO) Chanda Kochhar and her family members in offering loans to some corporates, including the Videocon Group.
ICICI Bank had announced last month that Kochhar has decided to go on leave till the external enquiry into the matter completes.