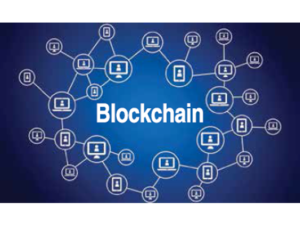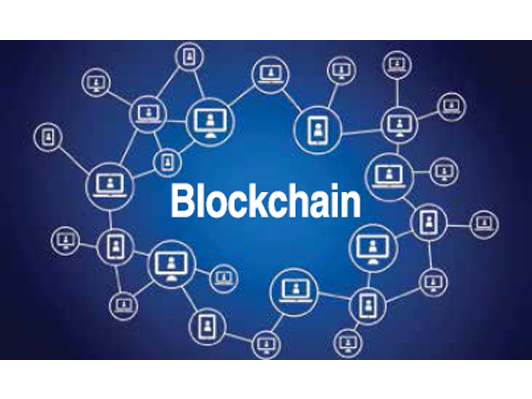 India's first Blockchain network has finally gone live as three online bill-discounting exchange platforms partnered and implemented a solution for their operations.
 Three platforms namely Receivables Exchange of India, A.TReDS, and M1xchange have implemented the use of blockchain in the enterprise financial segment.
These platforms offer Trade Receivables Discounting System (TReDS).
Receivables financing is one of the fastest growing and most efficient trade finance mechanisms for small businesses to gain credit.
The production system provides a common platform irrespective of any financial institution. It securely and confidentially shares information that curtails fraud around receivables financing.