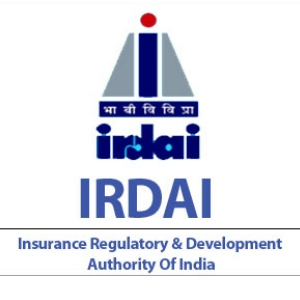 Former IAS officer Subhash Chandra Khuntia has been appointed as the new Chairman of Insurance Regulatory Development Authority of India (IRDAI). His appointment would be valid for the next three years.
Appointments Committee of the Cabinet has approved his appointment, said IRDAI in its official statement.
Khuntia will be succeeding T S Vijayan, who has completed his five-year term in February. The post of IRDAI's chairman has been lying vacant since February 21.
He is a native of of Jagatshingpur, Odisha. He has served several government departments as Secretary at the Department of School Education and Literacy, Special Secretary and Financial Advisor in the Ministry of Petroleum and Natural Gas.
 He was also positioned in Hindustan Petroleum Corporation (HPCL) and Indian Oil Corporation (IOC).
In October 2016, he was earlier appointed as Chief Secretary to the Government of Karnataka in and was posted in the same position till last year.