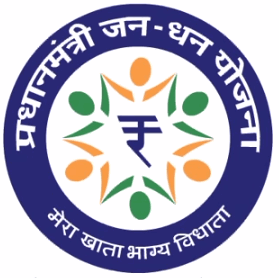 Banks have achieved the target set by the government to open 10 crore accounts under the Pradhan Mantri Jan Dhan Yojana (PMJDY) a month before the January 26 deadline.
According to the data available on the PMJDY website, as many as 10.09 crore accounts bank accounts  have been opened as of 26 December. Of this, 8.03 crore accounts have been open by public sector banks, 1.8 crore by regional rural banks and 27.13 lakh by private sector banks.
The total balance in the accounts stand at Rs 7,778.42 crore.
While launching the scheme the Prime Minister Narendra Modi had set a target of 7.5 crore accounts by 26 January.