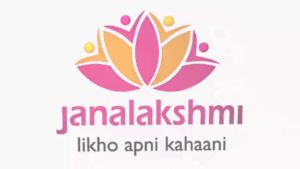 Jana Small Finance Bank (formerly Janalakshmi Financial Services) has announced the commencement of its banking operations today.
In a bid to reach its extensive customer base, the bank will initially unveil 19 branches across 18 States and spread out to 200 banking outlets.
This roadmap also includes 25 per cent of unbanked rural branches by June 2018.
The bank has a digital grip on the majority of its offerings with expanded customer base and its fundamental focus will continue to be Financial Inclusion.
 "Financial inclusion has been the primary vision of Jana Group", said Ramesh Ramanathan, Chairman, Jana Group.
He added that the bank is planning to execute its operation in close alignment with digital innovations for bridging the overall financial inclusion gap.