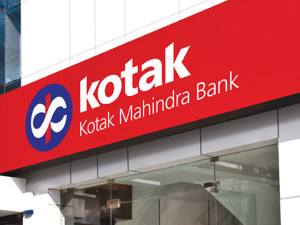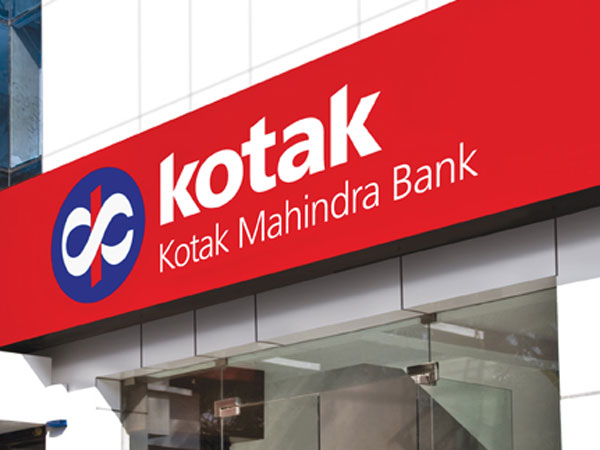 Private sector lender Kotak Mahindra Bank in association with Nasscom, unveiled a co-creation programme for start-ups and fintechs.
The payment Programme will help in building an ecosystem for start-ups and fintechs in the digital payments domain.
Start-ups looking for a leader will be getting an opportunity to work with Kotaks Innovation Lab, in addition with a chance to be a part of the pilot launch.
"The Kotak Innovation Lab evaluates and works closely with a number of start-ups and fintechs to co-create unique solutions across diverse areas in banking and finance. The Kotak Payment Co-creation Programme is a focused value-driven programme for digital payments," said Deepak Sharma, chief digital officer, Kotak Mahindra Bank.
According to the bank, all the entries in the campaign will have to go through a rigorous evaluation process.  After the evaluation process, the shortlisted fintechs will be presenting their solutions to a team including top technology and digital leaders.