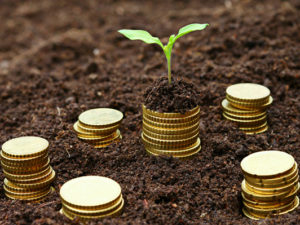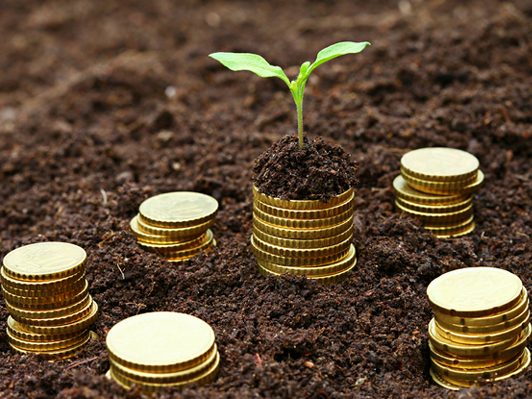 The Ministry of Finance has categorised 9,500 Non- Banking Financial Companies (NBFCs) as 'high risk financial institutions'.
The recently released list by the Financial Intelligence Unit of the ministry reveals that listed companies do not adhere to provisions of the Prevention of Money Laundering Act (PMLA), as of 31 January.
Reportedly, the categorised companies came under the scanner of the Income Tax department and the Enforcement Directorate for converting the banned currency notes illegally into a legal tender, post the demonetisation drive in 2016.
According to the media reports, several financial institutions have been caught converting the currency notes by issuing back-dated cheques and fixed deposits in return to the cash deposits, overriding RBI's direction.