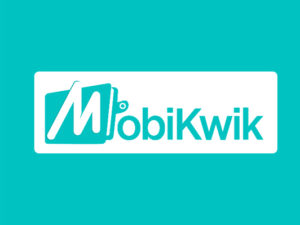 Digital payments firm MobiKwik has planned an investment of Rs 400 crores in the next five years for completion of the Know Your Customer (KYC) processes.
In the next 12 months, the brand will invest Rs 100 crores in KYC for around 2 crore users.
KYC assists the financial institutions to verify information pertaining to their customers to avoid misuse of the credentials.
 "We have set a target of achieving 2 crores full KYC wallets within the next one year and we are expecting an expenditure of around Rs50 per customer," Bipin Preet Singh, founder of MobiKwik, said in a statement.
He further said that completion of KYC will ensure the users with the access to their complete financial system via wallet.
Revising its guidelines, the Reserve Bank of India (RBI) has directed prepaid payment instrument (PPI) licence holders such as MobiKwik, to sought stricter KYC requirements.
Completed KYC wallets will be able to have a balance limit of Rs1 lakh at any point of time.
RBI has also instructed the companies and the banks to set up know-your-customer-compliant PPIs.
 "Wallet is the new king of fintech and these guidelines are the testimony to the growing influence of digital wallets in the Indian financial industry. RBI's new norms further enrich PPIs and demonstrate our government's allegiance to digital payments and commitment to the growth of the industry," said Singh.