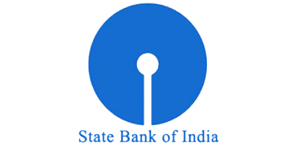 Moody's Investors Service, has assigned a Baa3 rating to State Bank of India's proposed USD denominated senior unsecured notes, issued under its US$10 billion Medium-Term Note (MTN) program.
SBI's senior unsecured debt and deposit ratings could be upgraded, if the India sovereign rating (Baa3, positive) is upgraded.
The bank's final Baa3 rating incorporates a one-notch uplift due to Moody's assumption of the bank's very high level of support from the Indian government in a stressed situation.
SBI is headquartered in Mumbai. As of September 30, 2016, SBI reported standalone assets of Rs. 23,855 bn (approximately USD357.4 billion).