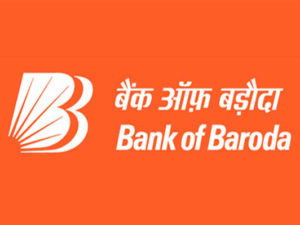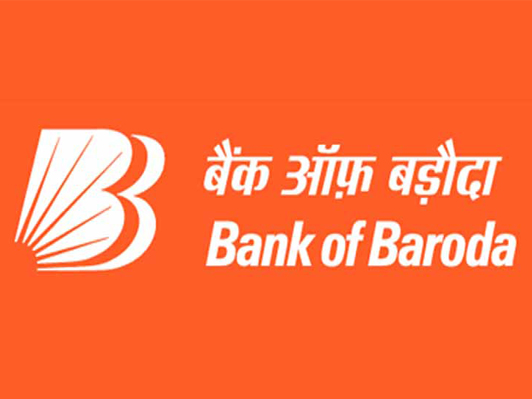 National E-Repository (NERL) has announced its partnership agreement with the Bank of Baroda (BoB) for pledge finance.
NERL is a group company of the National Commodity and Derivatives Exchange.
With this partnership, public sender lender BoB has become the first in this domain to participate as a repository with NERL.
According to the official communiqué, the bank will take part in the pledge finance under NERLs repository ecosystem for registered warehouses by the Warehousing Development and Regulatory Authority (WDRA).
The repository ecosystem will not help in boosting the industry but will also ensure several features and benefits to the stakeholders namely hassle free transfer of ownership of eNWR (electronic negotiable warehouse receipt) by depositors, dividing the eNWR by depositors, real time and ease of access of information by the banks.