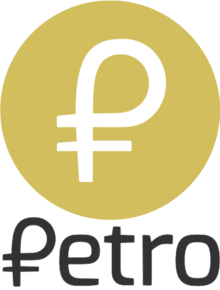 Centre has no plans to do oil trading with Venezuela using 'petro' cryptocurrency, said Sushma Swaraj, Minister of External Affairs.
Petro is a "cryptocurrency" launched by Government of Venezuela. It was announced in December 2017.
Denying the recent updates pertaining to the use of Petro in India, Foreign Minister Sushma Swaraj cited an order issued by the Reserve Bank of India (RBI) saying it did not allow trade using cryptocurrency.
Venezuela, that is facing major blow from the U.S. sanctions, is offering discount on oil sales done using 'petro'.
Some media reports said that Venezuela had offered as much as 30 per cent discount to Indian refiners on oil sales, provided they traded in done using 'petro'.