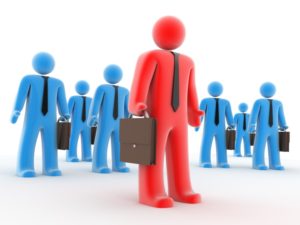 Search engine giant Google has joined hands with several job service providers namely Aasaan jobs, Freshers world, Head honchos, IBM Talent Management Solutions, LinkedIn, Quezx, Quikr Jobs, Shine.com, T-Jobs, Times Job, and Wisdom jobs, to unveil its new job search option.
As per Google, India's job market has been reporting good growth and by 2020, 63 per cent of job seekers will go for online job postings.
The trends are reflected in Google search trend's report in Quarter 4 of 2017. The firm reveals that it has received an increase of 45 per cent pertaining to job search inquiries as compared to previous year.
Further, more than half of the job-related queries originated from mobile search, as majority of the internet users in India surf internet from their smartphones.
These mobile-based searches have increased by 90 per cent year on year.