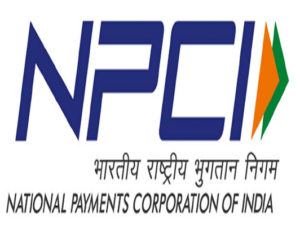 The National Payments Corporation of India (NPCI) has directed the banks and payments services not to accept Unified Payments Interface (UPI) transactions from non-complaint apps.
NPCI send the circular to all the UPI-supported banks in the BHIM ecosystem stating that it is compulsory for all the UPI apps to accept support via virtual payment addresses, generate QR codes through Bharat QR or UPI QR and collect payments through scanning and react on the same phone.
NPCI said that the bank and merchant apps must mandatorily follow the mentioned guidelines. Those running merchant only business are exempted from following the guidelines on certain counts and still needed to send payments via Virtual Payment Address. They must also acquire the capability to scan QR codes and react to the requests originated via other phones.
The motive behind this circular is to improve interoperability between apps on the UPI platform however, according to the speculations the idea of reject transactions from non-complaint apps could spoil the user experience for UPI further.