For promoting the usage of digital payments after demonetisation, centre initially started the initiative of offering discounts at petrol pumps on e-payments.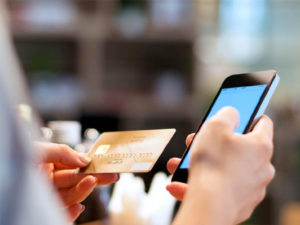 Initially, the government was offering a discount or cashback of 0.75 percent on total fuel charges paid through the digital payment system. It was later reduced to o.25 percent within 20 months.
According to the industry sources, the Oil companies have decided to stop this scheme from March 2019.
Reportedly, the Oil companies had paid a huge sum of Rs 1,165 crore as discounts on digital payments and additional Rs 266 crore to banks for handling Merchandise Discount Rate, which was said to be borned by the government for two years, totalling to Rs 1,431 crore in the 2017-18 fiscal.
 According to the oil companies, they estimated an amount of Rs 2,000 crore to be paid for the current fiscal.