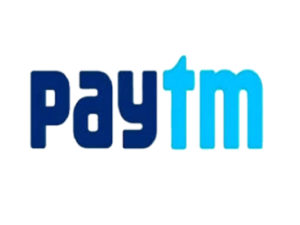 One97 Communications Limited, the parent firm of Paytm, has reduced its losses quite significantly – posting a 39 per cent decrease in net loss to Rs 899.6 crore for FY17.
Worth mentioning is, country's largest digital wallet player, with a reported customer base of 218 million, reported a loss of Rs 1,496.7 crore for FY16, according to documents filed by the company with the Registrar of Companies (RoC).
While the company's revenue is reported to have grown 38.6 per cent to Rs. 828.6 crore compared with the FY'16 revenue of Rs 597.8 crore, its total expenses have increased 17.6 per cent to Rs 2,088.1 crore for FY17  up from Rs 1775.5 crore for FY'16.
In recent times, the e-commerce payment system has received funding from global investors such as SoftBank and Alibaba.
The digital payments space in India is witnessing a booming period.
Entry of global players into India's digital payment space is expected to grow the segment by about five-fold to $1 trillion by 2023, according to a report by financial services company Credit Suisse.
"Digital payments in India currently aggregate less than $200 billion, of which mobile is still at just $10 billion in financial year FY18", the report further highlighted.