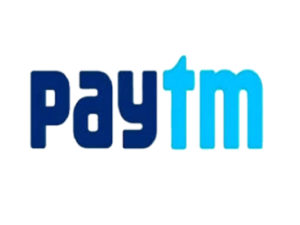 For providing a swift and hassle-free payment option to its users, Paytm has now integrated Bharat Interface for Money (BHIM) to its platform.
This service will assist the users to create their own Paytm BHIM Unified Payment Interface (UPI) ID on the app, issued by Paytm Payments Bank.
The development comes in wake of the guidelines issued by the Reserve Bank of India (RBI) to the financial companies to initiate the Know-your-customer (KYC) compliant prepaid payment instruments (PPIs) such as mobile wallets to allow interoperability within the next six months.
Interoperability will be permitted only for those wallets that are compliant with KYC norms.
Integration with BHIM will assist in reduction of transaction time between two accounts. As of now, mobile wallets lack interoperability and allow fund transfer only within the sane wallet operator. This initiative will provide a broader digital platform to the Paytm wallet users.
This rapid move by Paytm is expected to ensure greater edge to the brand over the rivals. Paytm has over 200 million existing users.